The Wright Company, LLC provides site selection services at no cost to our clients. Our compensation is derived from the selected hotel/s commission payment for all rooms and suites utilized in conjunction with the conference.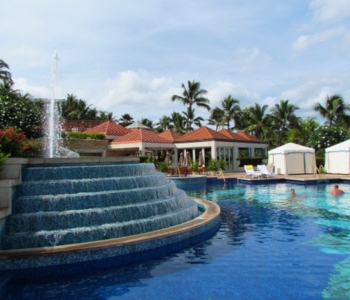 Having lived and worked in the Hospitality Industry in Hawaii for over 30 years, we have established a strong network of hotel contacts within the islands. Additionally, specific property knowledge allows us a quick response in providing our clients the best dates and rates available.
Our Services Include:
Site Selection
Recommend properties that meet our clients objectives.
Contact properties, coordinate and review hotel proposals prior to forwarding to our clients for consideration.
Make recommendations on which properties are the best fit and are offering the best value for your program.
Coordinate all details and generate an itinerary for site inspections of properties under consideration.
Contract Negotiations:
Serve as the main contact for all contract negotiation details, including room rates, function space requirements, concessions and program enhancements, deposit schedules, attrition and cancellation clauses.
The Wright Company, LLC is committed to providing impeccable service and attention to detail. Our experience and resources will save you valuable time and money in searching for that perfect property. Additionally, as a full service, Hawaii based Conference Planning Company, we may also be useful as your single source for Destination and Program Management…you decide!