Your mission, should you choose to accept it: Recertify all working field agents to guarantee their continued success.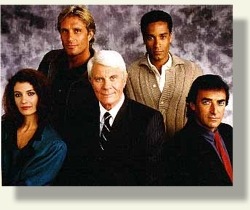 All participating agents must complete a series of physical and mental activities designed to increase physical stamina, stimulate mental creativity and encourage teamwork.
The activities will include the following:
Disarm The Bomb
Grenade Chewing Gum Toss
Marksmanship
Bridge Body Challenge
Tube Crawl
Knife Skills/Blade Toss
The Trampoline Thing
MI Karaoke Humming
While testing your skills during this three hour daytime event, try to remember that there is a prize drawing at the end of the insanity! You must complete all activities to be eligible for the drawing.